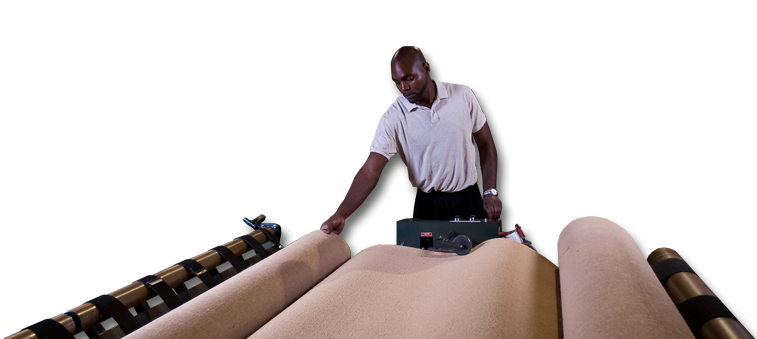 For all your 3PL needs.
Flooring products are our
specialty but we handle most
commodities.


Serving Western Canada since 1990



SERVICES
Problem:



You have a large project to complete but don't have the warehousing, transportation or delivery services equipped to handle it.

Solution:



Our full range of specialized equipment & services designed specifically for your needs. No job too large or too small.

We guarantee a fast, friendly and helpful experience that exceeds your expectations.


Contact us today to get a quote for the solution you need.


Choose your service
Pick-Up & Delivery


Our Service Areas


Request a Quote


Customer Service
1-877-301-9191
Choose Your Service

Service Areas
© 2012 Pacific Coast Warehousing Ltd.