THE PCW DIFFERENCE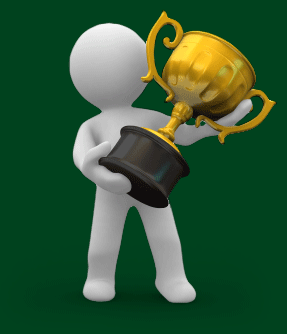 Better communication =
fewer errors
Smarter shipping =
less damage
Faster response =
flexibility
Accountability =
service you can rely on

At Pacific Coast Warehousing Ltd., we communicate directly with our customer and suppliers to ensure fewer shipping errors. We load rolled goods on top of rolled goods to reduce possible damages during shipping, and our expert carpet cutting services allow for less time spent on installations for the end-user, which results in increased savings.

Perhaps more importantly, we believe in responding quickly to your needs through flexible scheduling and friendly service. We're accountable to our customers, and that's what makes us leaders in our industry.

Call us today for services you can depend on.


Customer Service
1-877-301-9191
About PCW
© 2012 Pacific Coast Warehousing Ltd.